Interior Home Remodeling Services
When it comes to your home, comfort is key, which means it's our job to make sure your remodel is tailored to your needs. At Michael Bogues Construction in New Milford, CT our team is here to help you plan everything you want in your kitchen, bathroom, and the rest of your home, and then take it to the next step by building it.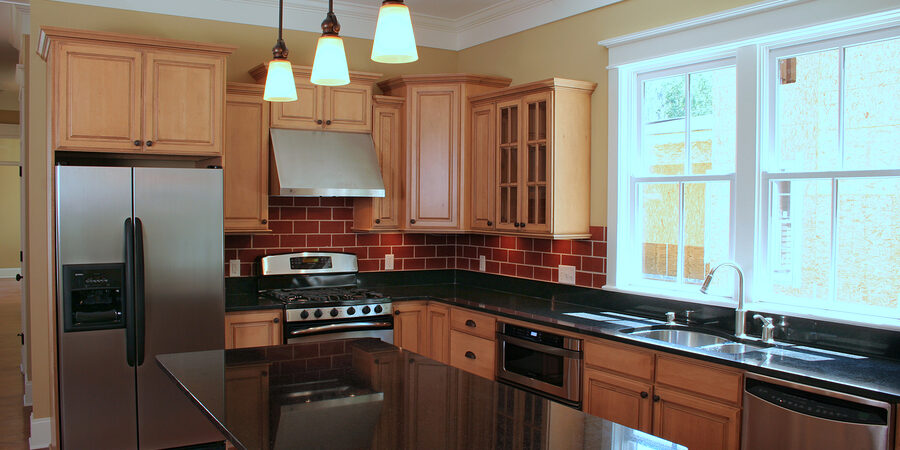 Kitchen & Bathroom Remodeling
Our team understands the importance of the kitchen and bathroom in each and every home.
A kitchen tends to be a main point of entertainment. It's where the food is prepared and served, and therefore where everyone gathers. Some of the best memories take place in this room, and we want to do all we can to create a kitchen that you love being in for years to come.
Bathrooms, on the other hand, can be like your personal spa — creating the perfect escape from the stresses and busyness of your everyday life. Whatever plan and idea you have, you can run it by us so we can start drawing it out, building, and finally bringing it to life.
At Michael Bogues Construction, our team strives to not only meet your expectations, but to exceed them.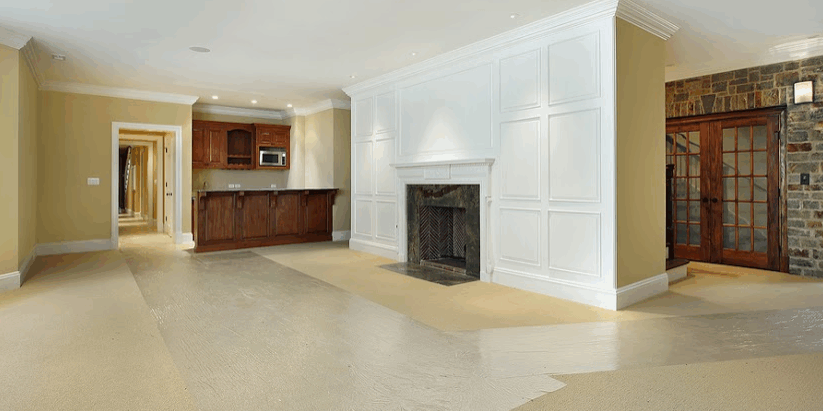 The basement is one of the best existing spaces in your home to remodel. If you have an unfinished basement that's collecting dust and accumulating clutter, it's time to think about maximizing its potential. At Michael Bogues Construction we can transform a once bare bones basement into a cozy living space equipped with a functional bathroom, bedroom, bar, a lounge area and more.
Whatever your design visions are for your unfinished basement, we can bring to life with exceptional craftsmanship and remodeling expertise. For more information about our basement remodeling services give us call or click here for a free quote.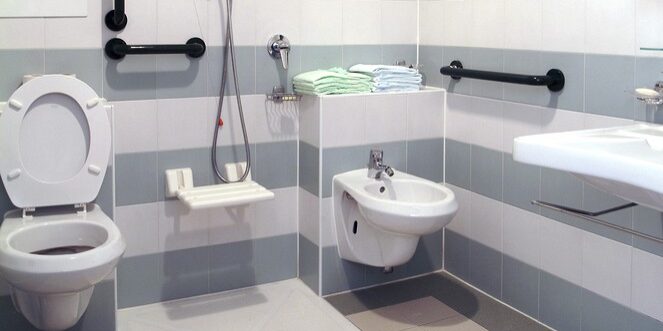 Mom & Dad Package (Universal Design & Installation Services)
If you're planning on growing old in your current home or perhaps mom and dad are moving in, we offer universal redesign services to accommodate all rooms for all ages. Our Mom & Dad Package includes, but is not limited to:
Handrails on the Basement Stairs
Grab Bars in the Shower Area
Handicap Ramps/Wider Doorways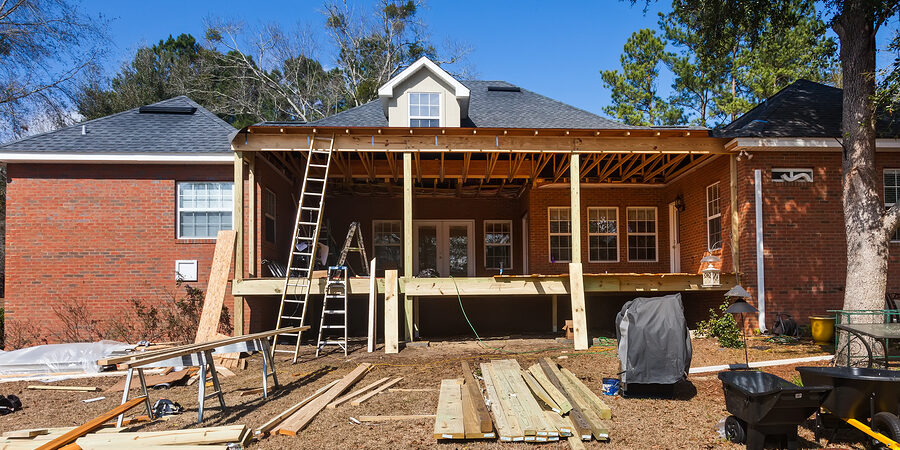 Other General Home Remodeling Services
Our team doesn't just offer large scale remodeling services, we can also provide small updates to your home that increase its functionality and design without knocking down walls and building new rooms. Our general home remodeling services include but are not limited to:
Closet Systems
Flooring; Tile/Hardwood
Trim, Crown Molding, Wainscotting Installation
Our interior home remodeling services extend all the way down to Norwalk, Danbury, Ridgefield CT as well as throughout Litchfield County, CT. For more information about the home remodeling services that we provide at Michael Bogues Construction give us a call at 860-354-4844 or click here for a free quote.