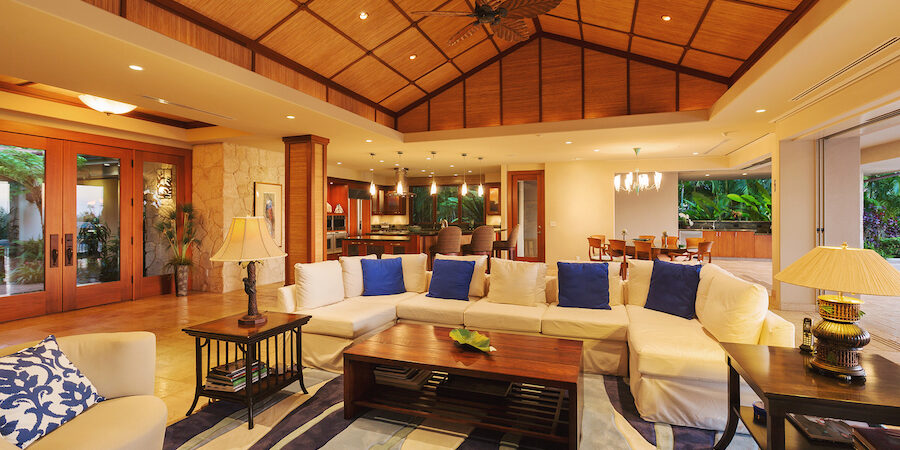 Create More Living Space With An Affordable Home Addition
Sometimes you just don't have enough space, no matter how you rearrange the furniture. When you're faced with this problem, our team can expand your area by designing and building the perfect home addition just for you. Whether it's more living space or more storage space you're after, we can come up with ideas that suit your needs and your home's current layout.
Depending on your needs there are plenty of different ways we can add living space to your home. From two-story additions and garage additions to fitouts and single-story additions there are plenty of possibilities. We also ensure that every home addition we complete, blends seamlessly with your existing structure so that your new square footage appears as if it's always been part of your home.
Have an idea for your home addition? We'd be happy to go over it with you! Here at Michael Bogues Construction, we want to make your dreams come true! Whether it's a sunroom or even a bathroom addition, we want to help you enjoy your space and add value to your home!
You don't have to live your life at home feeling restricted. Give us a call today at 860-354-4844 or click here for a free quote to get started toward transforming your home with home additions or interior design, or ask us any questions you may have. We proudly serve the Newtown, Danbury and Ridgefield, CT areas.