Why You Shouldn't Fear a Roof Replacement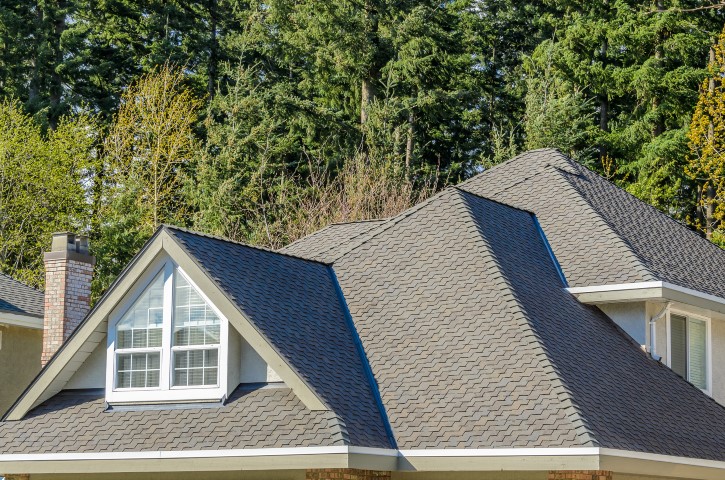 When it comes to the upkeep of your home, there are some costs that are unavoidable. Spending money on a new HVAC unit or a water heater improves the comfort of those inside the home whereas putting money into the exterior elements of the home protects every other financial investment. The idea of a total roof replacement can come across as financially intimidating, but it isn't something that you should fear.
Know the Cost-Influencing Factors
The size of the roof and the materials that will be used are significant factors in determining just how much having a new roof will cost you. These are going to be cost factors regardless of which company you use, but choosing the right roofing company also impacts the expense. Each contracting company will bring a different set of expenses, and these need to be carefully evaluated before determining which one will get your business. Always get several quotes with itemized charges so you can make an accurate comparison between options.
Understand the Roof Replacement Process
The size of the roof influences how long the process might take, and the contractor chosen determines when you can get on the schedule. Generally speaking, a replacement can take place in just a few days. Old shingles are removed and hauled off-site. The roof itself is inspected for damage and piece carefully replaced to maintain structural integrity. An ice dam and other protective adjustments are made before any asphalt paper and shingles are applied. Shingles are laid by working from the bottom to the top with proper overlap. Ridge vents and flashing are also put into place.
Schedule Appropriately
The perfect time to schedule a roof replacement is when significant damage is discovered or when age has taken its toll. Installation isn't limited to the summer months or perfectly dry weather. Talk to a roofing contractor about scheduling options and ask which replacement materials will ensure your investment lasts for a long time.