Which Type of Window Is Best for Your Roof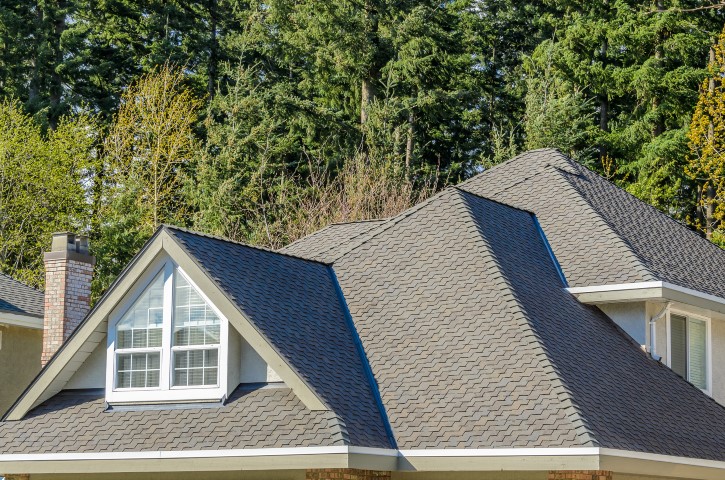 Depending on your roof structure, skylights, roof windows or dormer windows might be a great way to add light to your home. Each type of window is slightly different in form and function. It is important to know these differences before selecting which window to use.
Skylights and Roof Windows
Skylights and roof windows are basically the same thing. The only difference is the size of the window. Roof windows are considerably larger than your average skylight.
On average, roof windows allow more light in than other types of windows. These windows are installed to match the roof's slant, which allows the light to come down rather than from the side. Because of their unique installation, these windows are also easy to put in and are less costly.
Like everything, roof windows have some disadvantages when compared to dormer windows. Two of the main issues are that the horizontal windows along the roofline do not add space to the room or increase the view.
Dormer Windows
Dormer windows are vertical windows that sit inside a gable and are pushed out from the roof. This can increase the overall space and safety of the room, not to mention the view. Since the window is vertical, you don't just see the sky. You can see across your yard or other space. Another advantage of these windows is that they come in more sizes, shapes and styles than skylights and roof windows do. You can choose the window that suits your home the best.
Depending on which way they face, these windows only let in directional light. If it is on the opposite side of the sun, it will let in considerably less light than its horizontal counterparts. They are also more expensive to install than other types of windows.
Roof windows and dormer windows are an excellent addition to any home. They can make a particularly good investment when you have a loft or attic room.