The Benefits of Home Additions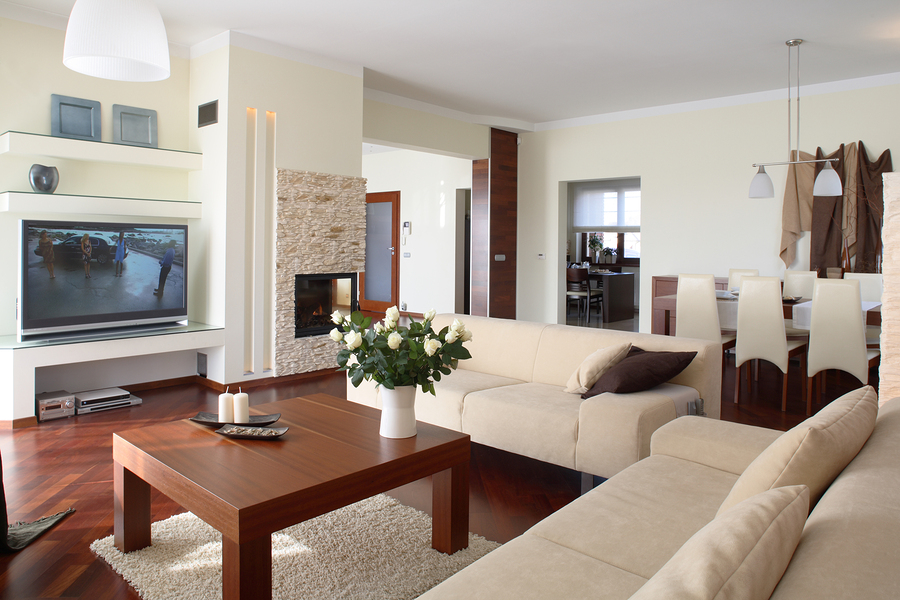 As your family and tastes grow, you might find you are dissatisfied with your current home. Finding a new place to live might not be the solution you are looking for. Turn your once beloved house into your dream home once again by adding some square footage.
Home additions aren't all about extra space. Sometimes additions are about expanding your usable outdoor space. Sunrooms and patios can help open up dark and stuffy houses and give you the added enjoyment of spending time outside in a beautiful and comfortable setting. Here are some additional benefits to adding on to your existing home.
Increase Property Value
When done right, additions can add value to your property. If you are thinking about adding a room to your home to increase market value, make sure you do some research first. The demands of the market might help better dictate your decisions. Any addition should be versatile. What you use as a guest room might appeal to a potential buyer as an office, sunroom or additional bedroom.
Add Luxury
Not all home additions have to be practical. You can choose to update your bathroom by installing a hot tub. You may want to add a bar to your basement or turn it into a home movie theater. Add a screened in porch or beautiful sunroom. These additions may not be necessary, but they can make your home a refuge and place of luxury that brings you joy.
Alternative to Moving
You might love your home's location and your neighbors but find your current home is not living up to the demands of your life. Adding square footage to your home may be an alternative to moving. Instead of packing up boxes, consider adding an extra bedroom or bathroom. Home additions are sometimes less of a hassle than finding a new home with its own set of problems.
Spruce up your current space with additions that add value, luxury and necessity. If you aren't sure what solutions may be available, contact a professional for advice.