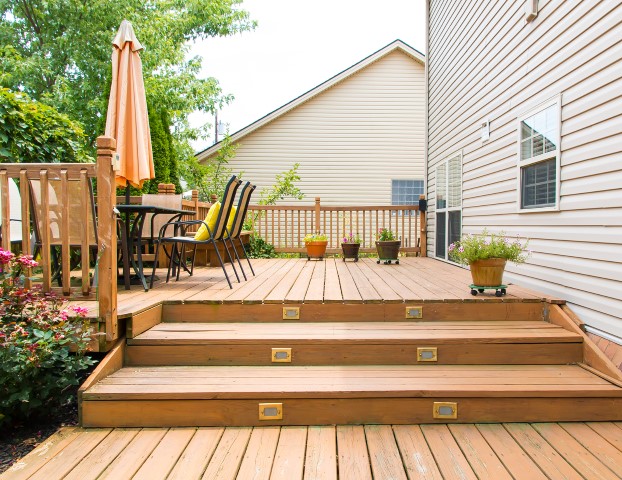 You expect the siding on your home to last for decades. But, when the time comes to replace it, vinyl siding might make sense. If you take good care of it with maintenance and upkeep, you may never have to get new siding again. Before you start this project, review the various vinyl materials available and see what best fits your needs and preferences.
Board and Batten
There are many reasons to consider vinyl when it comes to installing siding on your home. The board and batten style is popular because it works with just about any type of structure. Not only this, but its versatility allows it to complement other types of siding. Not sure what color you want for your house? It's not a problem. Board and batten siding comes in an array of options for you to explore.
Lap Siding
If you're not in the mood to get too creative, go for vinyl lap siding. It's traditional in every sense. There's nothing flashy about it, but it's neat and looks great on modern homes. You should regularly clean your siding to keep dirt and other debris from ruining it. Lap siding is easy to maintain and won't require a lot of elbow grease to keep it look good.
Vinyl Shake Siding
If lap siding is a little too bland for your tastes, consider shake siding. This style is for those who are more adventurous. An appealing aspect of shake vinyl siding is that it comes in many available forms. You can get siding that has a staggered or split appearance. You can also choose shake siding that appears like cedar and comes in a wide range of color options. There are also different shapes to choose from. Shake siding is perfect for cabins.
Consider these options in vinyl siding. Then, start your project with the right contractor and transform your home.